Archives:
Theme Pages
Custom post type for theme-related pages.
Meditation is a process of lightening up, of trusting the basic goodness of what we have and who we are, and of realizing that any wisdom that exists, exists in what we already have. We can lead our life so as to become more awake to who we are and what we're doing rather than trying to improve or change or get rid of who we are or what we're doing. The key is to wake up, to become more alert, more inquisitive and curious about ourselves.
– Pema Chodron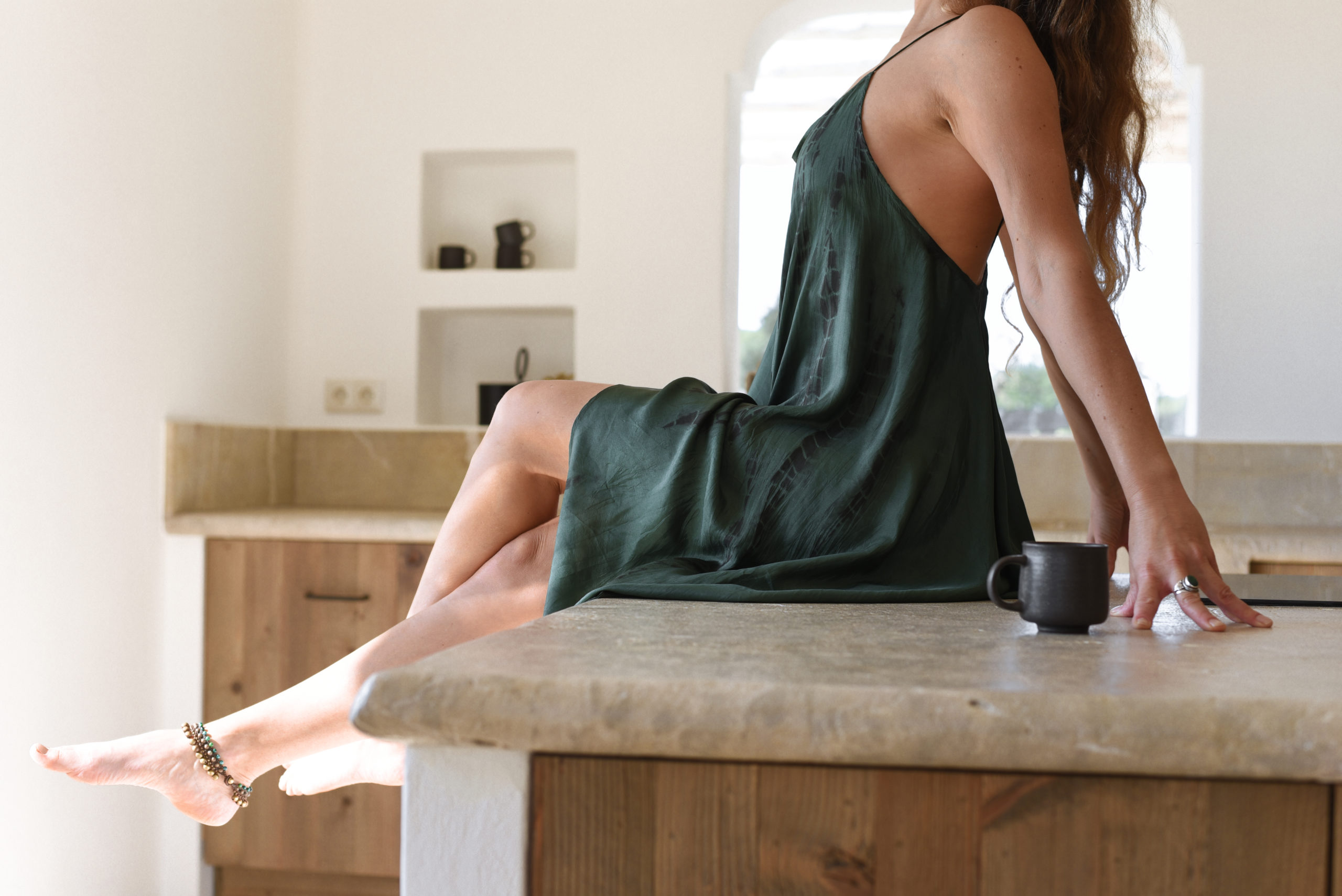 Your Free Content
Cosmic Uplift Elixier (GERMAN)
It´s all about alignment and what you tell yourself. Raise your frequency to feel good. Much love & have fun.
HÖR GLEICH DEIN COSMIC UPLIFT ELIXIER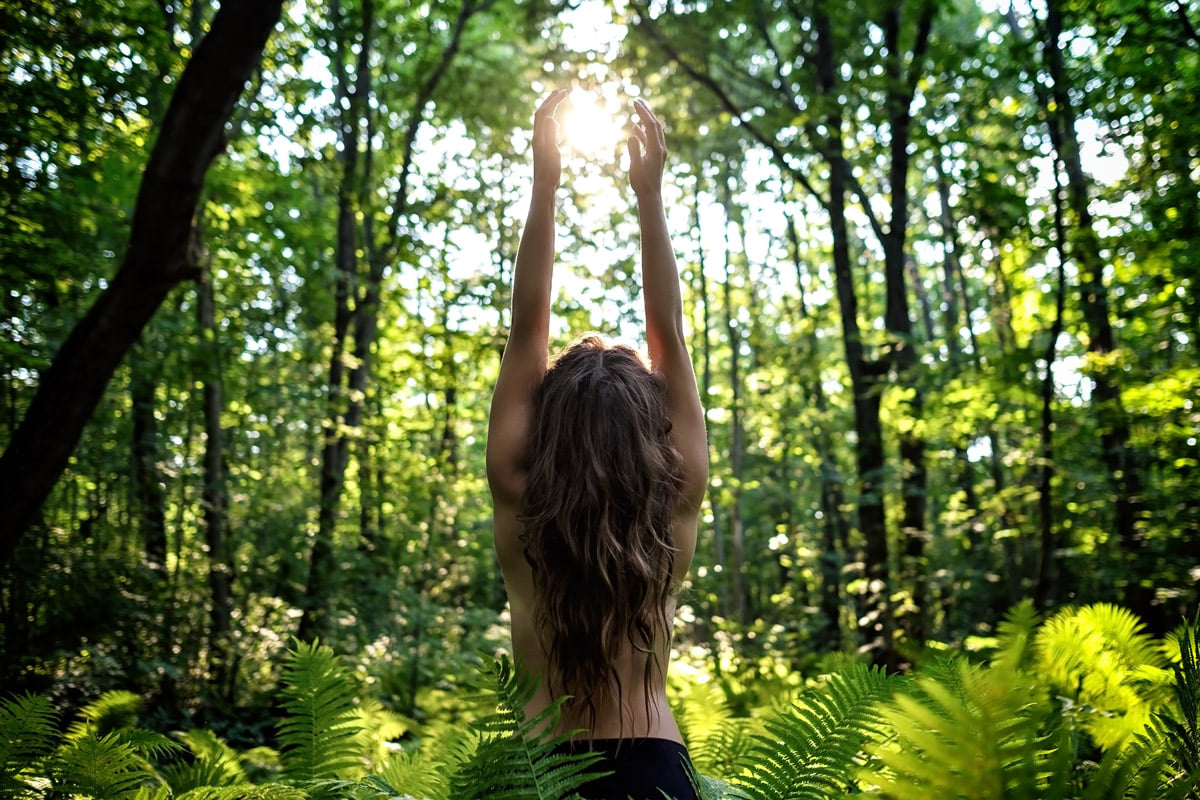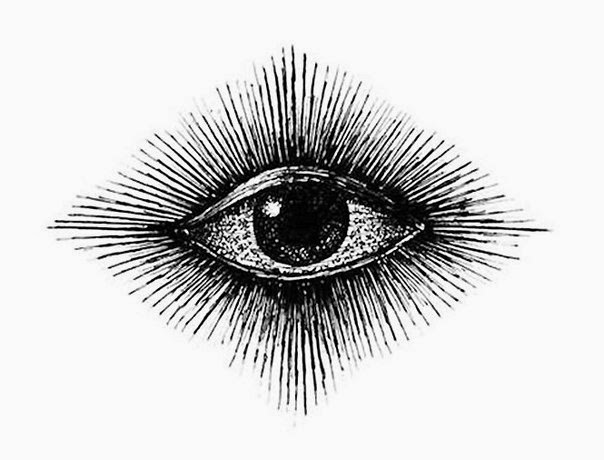 3rd Eye Activation (German)
Third eye activation and clearing decree. Short attunement with your Higher Self.
HÖR GLEICH DEINE 3RD EYE Aktivierung
Three Fold Flame Activation – Secret Chamber – Divine Wisdom, Love & Power (English)
Listen your Three Fold Flame Activation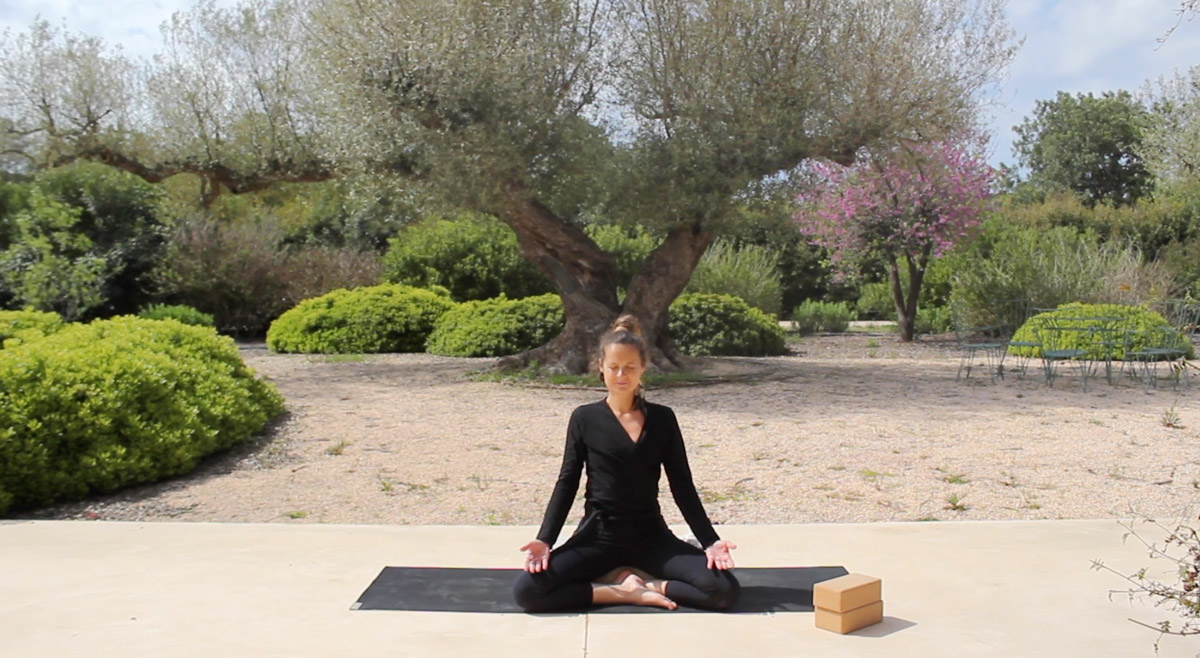 3 Minutes Presence Kick
I AM NOW HERE IN THIS MEDITATION with a Breathing Technique
Isis & Antahkarana Activation
Rainbow Bridge Opener (English)
Listen your Isis & Antahkarana Activation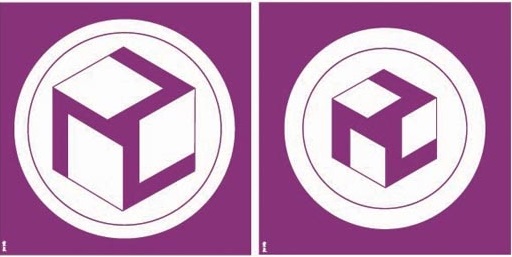 Profil bearbeiten
You must be logged in to edit your profile.
MEMBERS AREA
Get access to the free members area, which is constantly updated with valuable insider information, downloads and videos.
SIGN UP – CALM DOWN
LOG IN